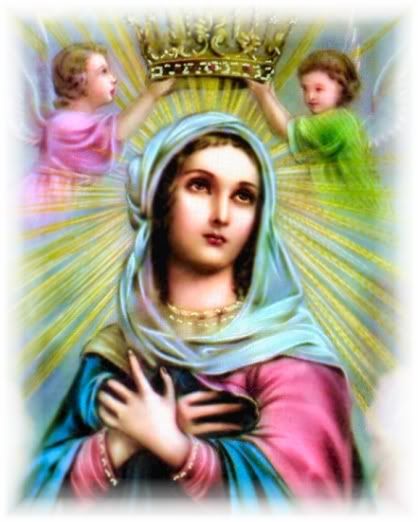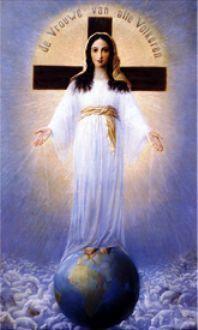 HAPPY BIRTHDAY TO THE MOTHER OF GOD. MAMA MARY'S BIRTHDAY IS TODAY, SEPTEMBER 8. AS WE BATTLE AGAINST THIS SATANIC RH BILL, INTERCEDE FOR US SO THAT EVIL WILL NOT BECOME VICTORIOUS AGAINST THE CATHOLIC CHURCH.
PRAY FOR THE RH-BILL SUPPORTERS, ABORTIONISTS, CONDOMISTS. SHOW YOUR LOVE FOR THEM AND DO NOT LET THEM GO TO THE DARKNESS. YOU ARE THE QUEEN OF HEAVEN, THE VIRGIN OF ALL VIRGINS AND THE PUREST OF ALL. YOU ARE THE LADY OF ALL NATIONS AND ALL THE GENERATIONS CALLED YOU BLESSED. OUR MOTHER MARY, PRAY FOR US....
Hail Mary full of grace
The Lord is with you.
Blessed are you among women
And blessed is the fruit of your womb, Jesus.
Holy Mary Mother of God
Pray for us sinners.
Now and at the hour of our death. Amen.